One of these lucky finalists for this month's Teacher Of The Month will be rewarded for their excellence.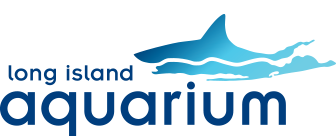 Vote now and the teacher with the most votes at the end of the month wins! The winning teacher will receive a stack of 40 passes to The Long Island Aquarium!
K-98.3 loves Long Island's teachers. And we appreciate all their hard work. Nominate a teacher who you believe goes above and beyond every day. You can even nominate yourself!Disclaimer – By  participating in this promotion, you are agreeing to receive information and offers from any attached sponsor!